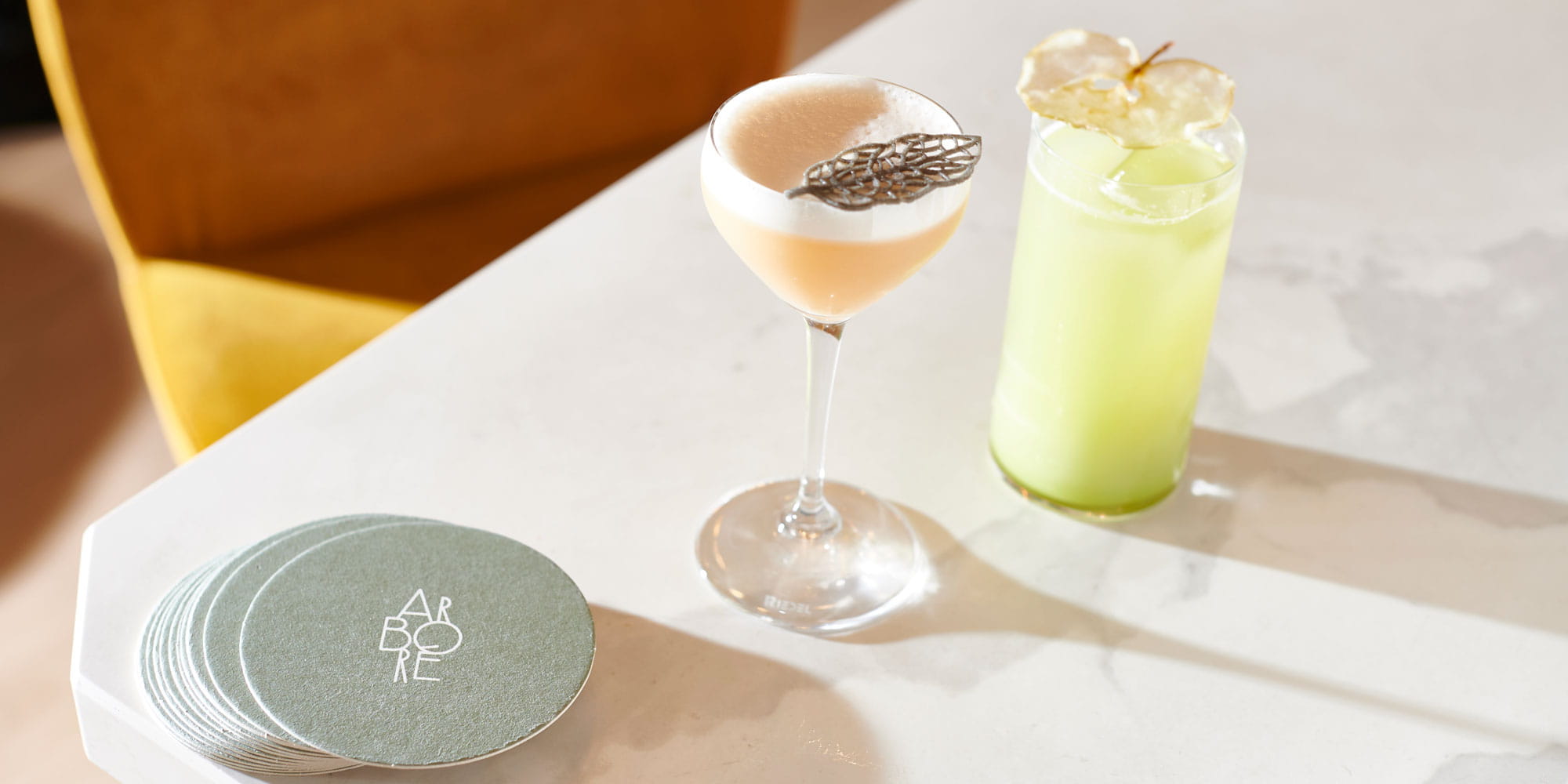 Contemporary and eco-friendly cocktails
The bar.
Discover the bar with its majestic high ceilings. The green trellis inspires the idea of a garden regarded as a protected area. The lights overhanging the room evoke birdcages, whereas the ceiling hosts beautiful green arrangements. The zellige bar is an island of freshness facing a wooden structure viewd as a garden shed.
The spirit.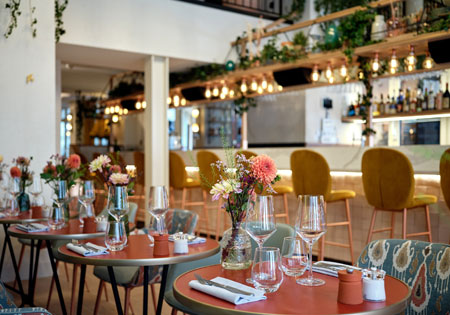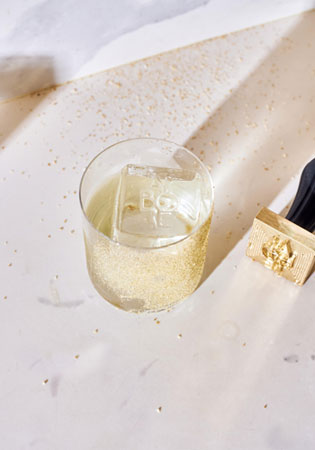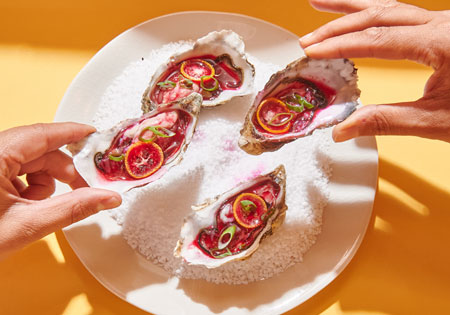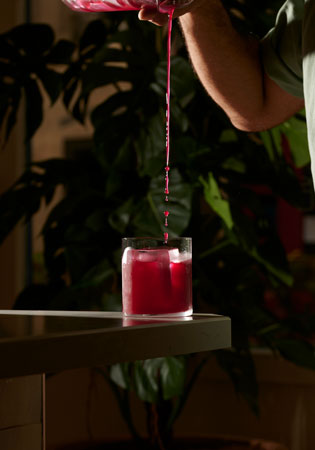 The mixologists' word
Contemporary cocktails in harmony with the chef's cuisine, marrying flavors with surprising pairing using vegetables, seasonal products, strong infusions, and spices from all over the world. All in a sustainable and zero waste approach. Welcome to the Arboré bar…
Fayçal Mokhchane & Manon Andresz
.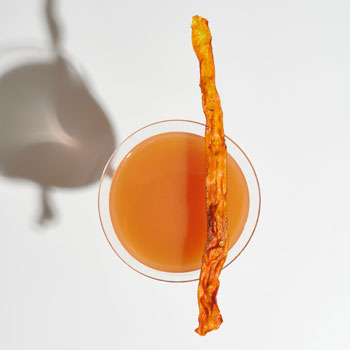 Blooming Sunset
Maca spiced Rum / Rinquiquin / Carrot / Orange blossom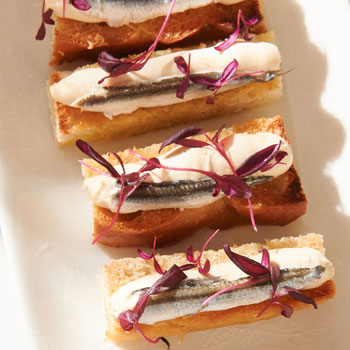 Small dish
Focaccia / Hummus / Anchovies
29 Rue de l'Arcade, 75008 Paris
01 88 32 74 27
Open 7 days a week from 5:00 pm to 12:00 am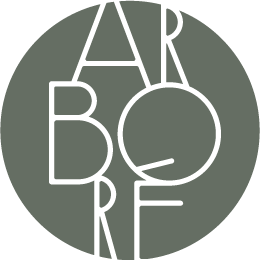 Arboré restaurant
Gourmet and contemporary bistronomy