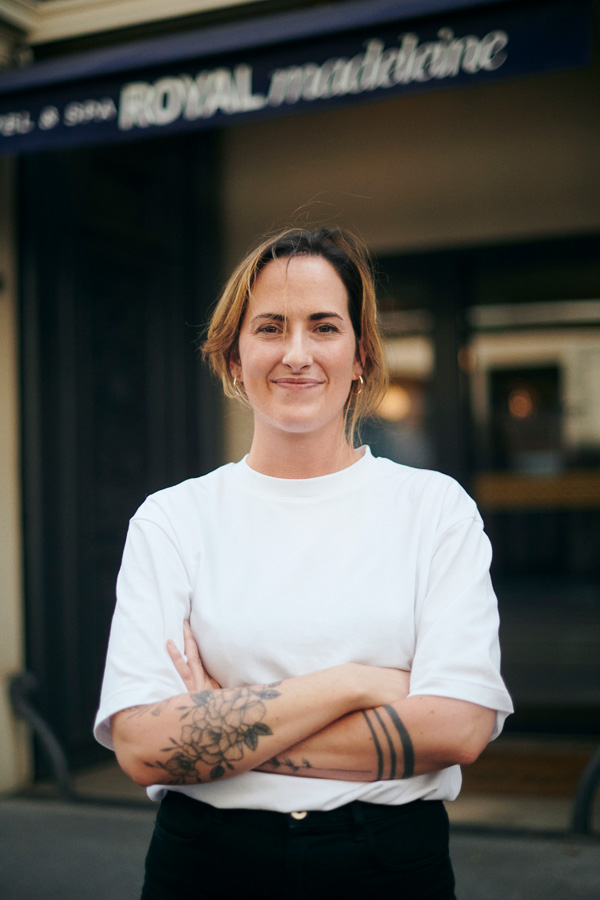 The Chef Pauline Séné
Barely under 30, Pauline Séné matters as a chef. Spotted in the 2021 culinary TV show Top Chef, she has recently proved her talent and has been praised with all-out positive reviews from the press as head chef of "Fripon" restaurant.
But prior to that, her remarkable track record has defined her culinary identity between Michelin-star gastronomy (Laurent, L'Auberge Basque, Cobéa) and modern bistrots (Sémilla, Le 52). Based on her experiences and journeys, her signature cuisine is led by generosity and discovery. She enjoys taking inspiration from the greatest french classics as much as imposing her cheeky and instinctive style, introducing flavors of the world.
She regards her cuisine as hearty, highlighting simple seasonal products. To sublimate them, she plays with textures and create complex sauces and strong condiments.
This is what she has been willing to offer at Arboré restaurant. Seduced by the hotel charm and associates, the idea of an offbeat challenge has convinced her. Indeed, far from the 9th, 10th or 11th arrondissements in Paris, the Madeleine area is not famous for its bistronomic restaurants.
Nevermind, Pauline unveils an accessible, contemporary and gourmet cuisine in an unexpected area…
The head chef.
Ashwin Marius Le Prince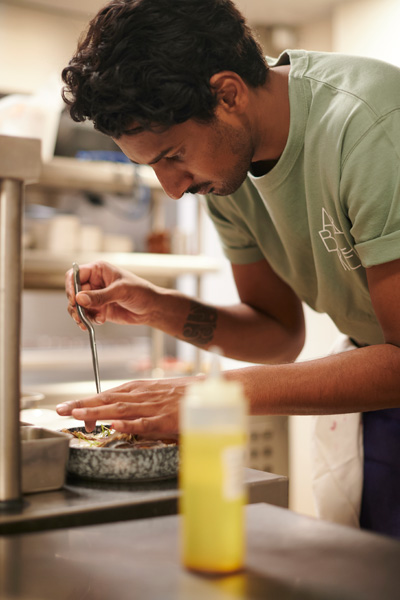 The mixologist chef.
Fayçal Mokhchane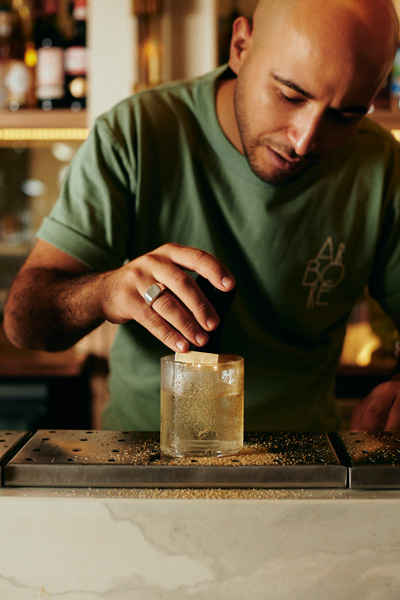 The mixologist sous-chef.
Manon Andresz